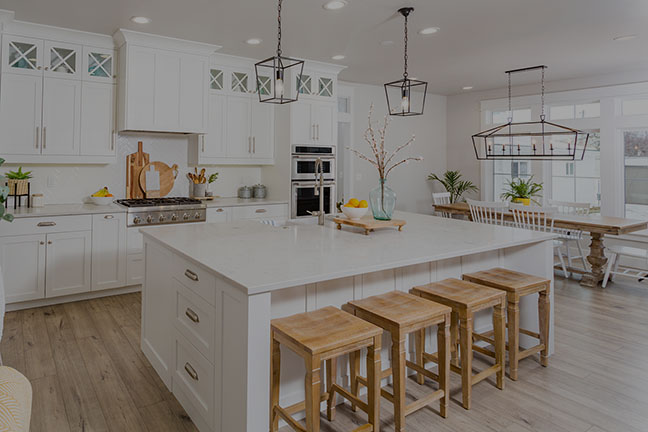 Luxury Kitchens
Renovahouse. Luxury Kitchen and Bathroom Renovations Sydney will bring your home to life.
View More


Designer Bathrooms
Luxurious, beautiful bathrooms designed with the perfect blend of premium aesthetic and lifestyle practically.
View More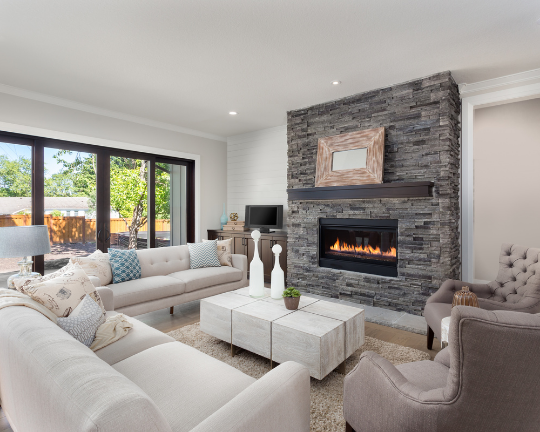 Complete Interiors
Whether its a single room or your entire home, we can help you transform your space and bring your dream to life.
View More
Kitchen and Bathroom Renovations Sydney
At Renovahouse, we design and install
Luxury Kitchen and Bathroom Renovations in Sydney
20 years experience bringing award winning designs to life.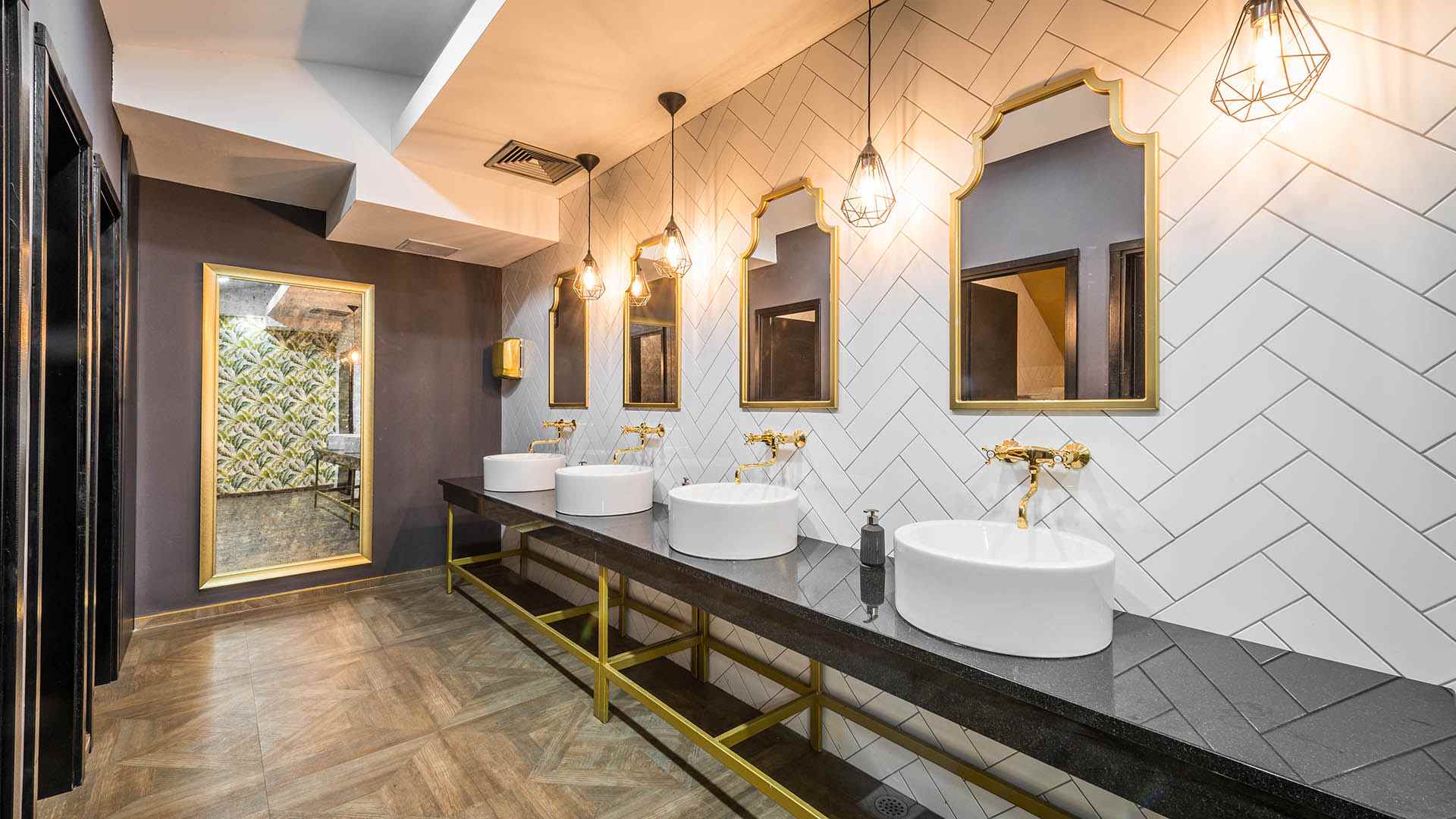 Renovahouse has over 20 years of experience providing Kitchen and Bathroom Renovations in Sydney. Our vision is to create a holistic home renovation business that utilised some of Sydney's top designers and most talented craftsmen to help our clients bring their dreams to life and transform their spaces in a way that blends luxury with functionality. 
Our Commitment to Excellence
DISCOVER
We work with you to uncover all of your ideas and see what we can do to create the space you have always dreamed of.
Create
One of our passionate and experienced interior designers will develop your design concept and curate all finishing touches.
Plan
At Renovahouse we will thoroughly plan your next bathroom or kitchen renovation project to bring your vision to life. We always deliver a great customer experience.
Transform
Our top-quality in-house installers begin work and bring your dream Kitchen and Bathroom Renovation in Sydney to life.
At Renovahouse, we create beautiful and functional living spaces. From kitchen and bathroom renovations to whole interiors, we strive for perfection in every project we undertake.
Our commitment to excellence is evident in our attention to detail, our transparency in planning and building and our dedication to customer satisfaction. We believe that your interior should reflect your unique style and personality, and we work hard to ensure that your vision becomes a reality.
OUR FIRST-CLASS TEAM
Renovahouse has a first-class team of designers and talented craftsmen with over 20 years of combined experience providing kitchen and bathroom renovations in Sydney.
Over the years, we have built a strong portfolio and our ongoing commitment to excellence has gained us prestigious recognition.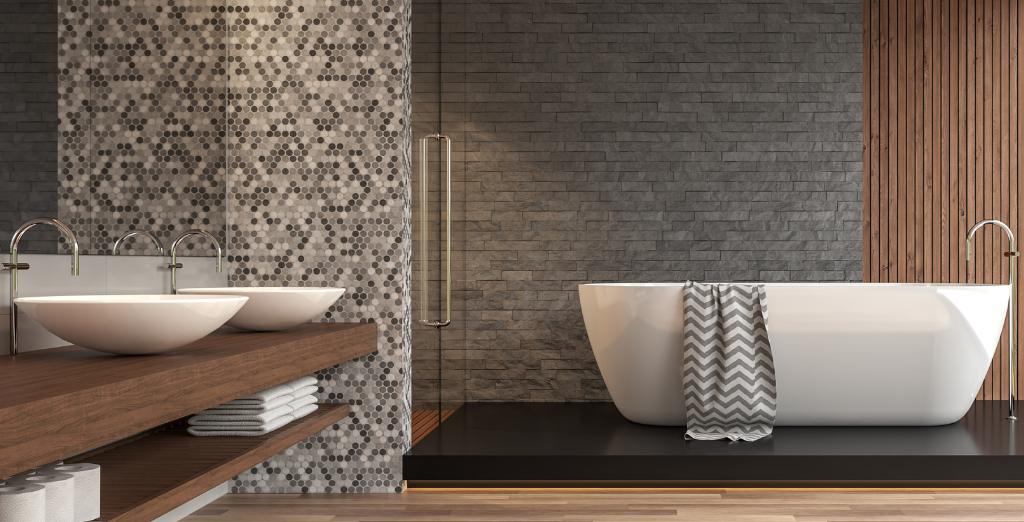 Our Guarantee
When you remodel a home, you are making a significant investment — and you want to be confident that your investment will stand the test of time. That's why we offer a 10-year interior home guarantee with every house renovation in Sydney that we work on.
Our guarantee covers all aspects of the home interior, from the paint and flooring to the fixtures and appliances. We take care of everything so you can relax and enjoy your new home. And if anything goes wrong, our team of experts will be there to fix it, no questions asked.
Our mission is to create beautiful, functional and custom spaces that our clients love from start to finish. We ensure each and every job is completed to our 3x main standards;
OUR SHOWROOM
Our Renovahouse showroom is an experience like no other. As your one-stop shop for house renovations in Sydney, we showcase multiple complete kitchen and bathroom displays, a wide range of fittings, materials & cabinetry across various brands, various colours & styles, design appointment meeting spaces and a retail store stocked with the latest bathroom fixtures for design inspiration.
WORK WITH US​
Whether you're looking to update your kitchen, refresh your bathroom or make changes to your entire living space, our team at Renovahouse can help. We offer a complete range of services, from design and planning to construction and completion.
Visit our Renovahouse showroom today and get in touch with us to start planning your dream home. We can't wait to welcome you through our doors.